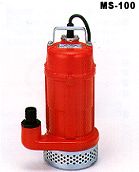 FEATURES:
It can be used for wide applcation, easy to carry and handle.
The design has extra compact and light weight.
Shaft seal has oil-bath type mechanical seal to ensure longlife.
APPLICATIONS:
Agricultural Application.
Water supply and draining at farms
Draining at engineering and consruction sites.
Water supply at rice field etc.from river,pond.
PERFPOMANCE CURVES:50/60Hz